International Partnerships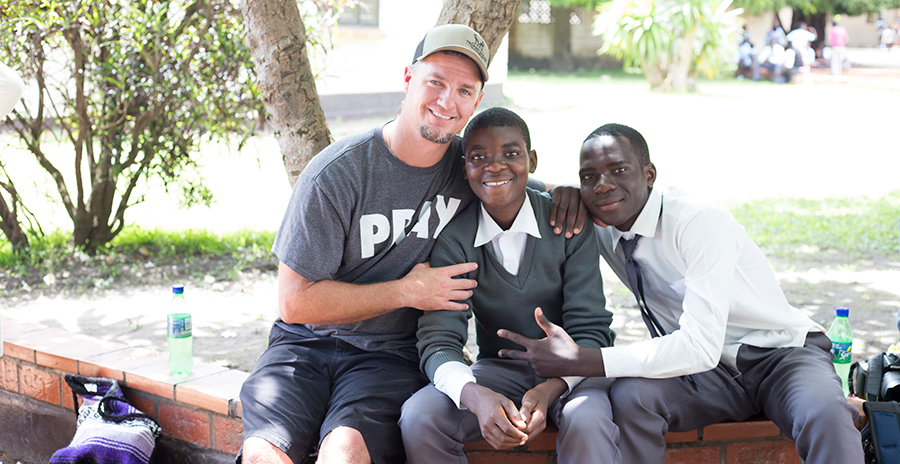 You Are Invited
Your church can care for orphans and vulnerable children. Partner with one of our specific orphan care ministries and make a multiple year commitment to support their children and go deep in meeting their needs.
These could include:
Taking yearly mission trips to see the work, meet and encourage in-country staff, work with the children, run a VBS, help with minor construction, and share the love of Jesus with those in need.
Writing letters to children that you can sponsor. Encourage them and point them to Jesus.
Supporting the work of the orphan care ministry financially, helping provide necessary buildings, improvements, supplies, and materials to assist the indigenous staff in their daily tasks. Help assist in fundraising and social media campaigns.