Ukraine Relief
You can send critical support to children in Ukraine & Poland.
With the current conflict continuing in Ukraine, our team has shifted and expanded its ministry to best meet the needs in both Ukraine and Poland.
More than 4.5M Ukrainians have been evacuated since the war began.
Our Lifesong Team has helped to directly evacuate over 5,000 people and has assisted others (fuel, supplies, etc.) in helping to evacuate more than 30,000 people in total.
Targeted delivery and distribution of supplies (food, medications, toiletries, etc.) will continue in both the Kharkiv (500 recipients per week), Chernigyv (300 recipients per week) and Zap areas (300 recipients per week).
Will you give today to support the people of Ukraine?
YOUR GIFT WILL HELP…
Supply each ministry location with necessary food, fuel, medical supplies, and shelter.
Deliver relief resources to those who remain in high-conflict cities, like Chernigov and Kharkiv.
Evacuate as many as possible to secure locations in western Ukraine and across the border.
Establish operations in Poland to minister and offer relief to displaced Ukrainians.
Purchase Safe Homes in western Ukraine & Poland
YES! I WANT TO SUPPORT UKRAINE.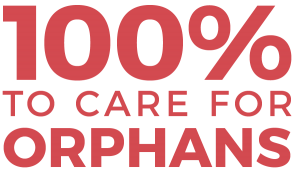 Thanks to TMG Foundation and key partners, all of our fundraising and administrative costs are covered. 100% of your gift will directly support vulnerable Ukrainian children and families.
$30 supports one Ukrainian refugee for one month
$150 supports five Ukrainian refugees for one month
$300 supports 30 Ukrainian refugees for one month
$3,000 supports 100 Ukrainian refugees for one month