Thank You for your request!
YOUR COPY OF STORIES OF REDEMPTION IS ON ITS WAY.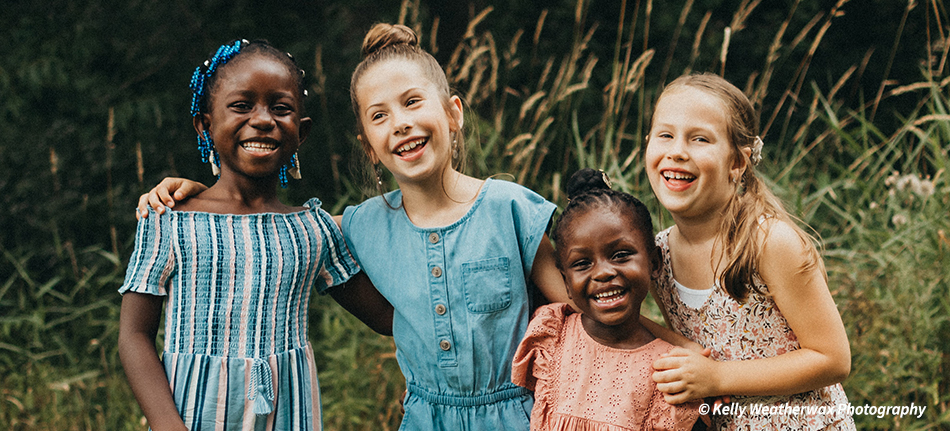 You can bring joy & purpose to orphans today.
Orphans and vulnerable children—the most defenseless group of people on our planet—are the least to blame for the world's problems, and yet the first to pay the price. They need someone like you to care for them and stand on their behalf.
Your gift today does that and more. When you give to Lifesong, you help orphans become sons & daughters. 
Every child we serve around the world receives holistic, Christ-centered daily care, education, and discipleship. And here in the U.S., we help Christian families bridge the gap in critical adoption funding to bring their children home.
And every child we reach with your support will hear the Good News of the Gospel.
Whether rescuing street children in Tanzania, teaching vocational skills in Zambia, or bringing a child to their family in the U.S., your gift allows the world's most vulnerable children to be loved as sons & daughters.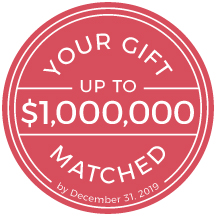 Right now, people like you support over 11,500 children in 13 countries around the world and have helped over 8,000 children come home through adoption financial support. But the work is far from over. We need your help to continue caring for these children and to reach more.
In over 2,000 verses in Scripture, God calls us to care for orphans and those who cannot care for themselves. When you give to Lifesong, you're responding to this call. Our administrative costs are already covered, so every penny of your received donation goes directly to help children in need.
Between now and December 31, 2019, your gift will be matched up to $1,000,000. Meaning your impact will go even further. 
---