THANK YOU!
Your 15 Days of Prayer for Orphans is on its way to your inbox. We'd love to hear how you use it.
This Christmas season you can help more children become sons & daughters.
Here in the U.S. we offer adoption financial assistance to help Christian families bring their children home. Around the world, we provide holistic, Christ-centered daily care.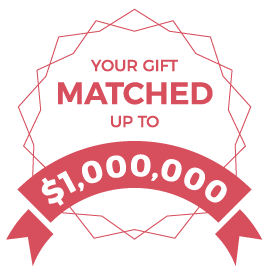 Right now your gift will be matched up to $1,000,000. Helping twice as many children in need!
---